In June 2016, Pianist Chris Gall from Munich and London-based drummer and percussionist Bernhard Schimpelsberger met at the legendary Bauer Studios Ludwigsburg, Germany, to record their newest Duo Project, a musical encounter they call MYRIAD!
Original compositions in a stylistic pluralism, juggling in a multi-layered matrix of world music, neoclassical and jazz, performed on a thrilling setup with piano and a unique setup of drums and percussion instruments.
Together, they create a myriad of musical dimensions. Be prepared to be taken on a wonderful journey!
NEW ALBUM RELEASE COMING UP!!!
"MYRIAD" (GLM Music, Release: April 24, 2020)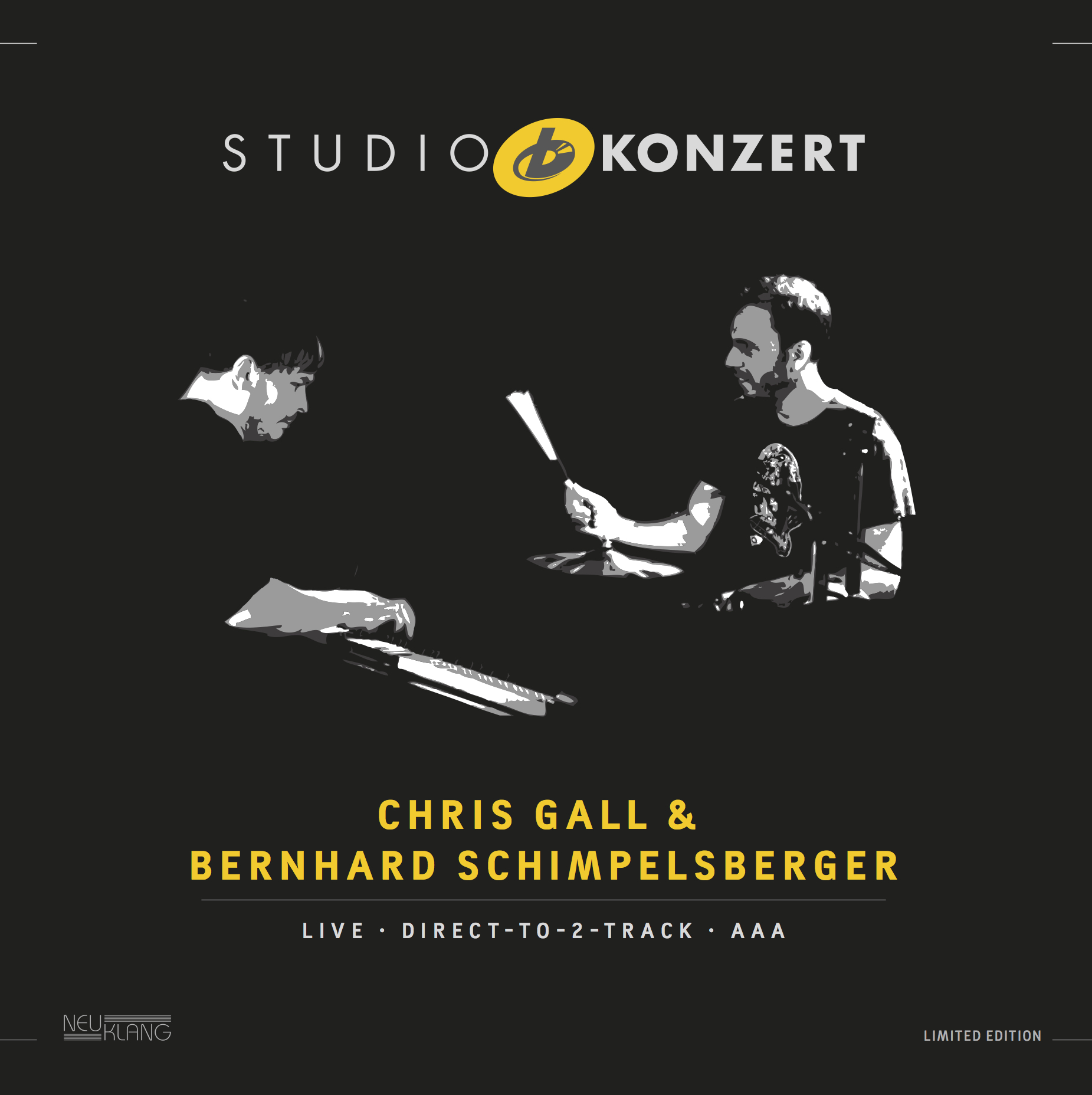 Label: Neuklang (NLP4157)
Release date: January 27, 2017
Chris Gall & Bernhard Schimpelsberger: STUDIO KONZERT
LIMITED EDITION – EXCLUSIVELY ON VINYL, not available on CD!
(180g Audiophile Vinyl Pressing)

Recorded @ Bauer Studios Ludwigsburg with live audience in the high-end, full analogue "Direct-To-2-Track"-recording technique (AAA)
Side A
Inner Perspectives (Bernhard Schimpelsberger)    4:49
Good Morning, Little Magpie! (Chris Gall)    7:15
Ballad For A&M (Chris Gall)    5:49
Mian (Bernhard Schimpelsberger)    5:31
Side B
Myriad (Chris Gall)    22:19
BUY OUR ALBUM HERE:
"diese Schallplatte zählt zum Kreis der Must-Have-LPs" 

Vinyl-fan.de
Merken
Merken
Merken
Merken
Merken
Merken
VIDEO
EPK - New Album "Myriad"
(Release April 2020)
Excerpt from "Myriad Suite"
(live @ Union Chapel, London 2018)
LIVE
MYRIAD - Album Release Tour
01/05/2020   München, GER  //  Jazzclub Unterfahrt
20/05/2020   Bad Aibling, GER  //  Librano
21/05/2020   Lindau, GER  //  Zeughaus
23/05/2020   Wörgl, AUT  //  Komma
24/05/2020   Wawern, GER  //  Synagoge
25/05/2020   Radio B4 Klassik // "Sweet Spot"
26/05/2020   Berlin, GER  //  Piano Salon Christophori
27/05/2020   Regensburg, GER  //  Degginger
28/05/2020   Holzhausen AUT  //  Neuer Pfarrsaal
29/05/2020   Hartmannsberg b. Bad Endorf, GER  //  Schloß Hartmannsberg
30/05/2020   München, GER  //  Klangfest im Gasteig
21/01/2021   Stuttgart, GER  //  Theaterhaus
23/01/2021   Wendelstein, GER  //  Casa de la Trova
BIO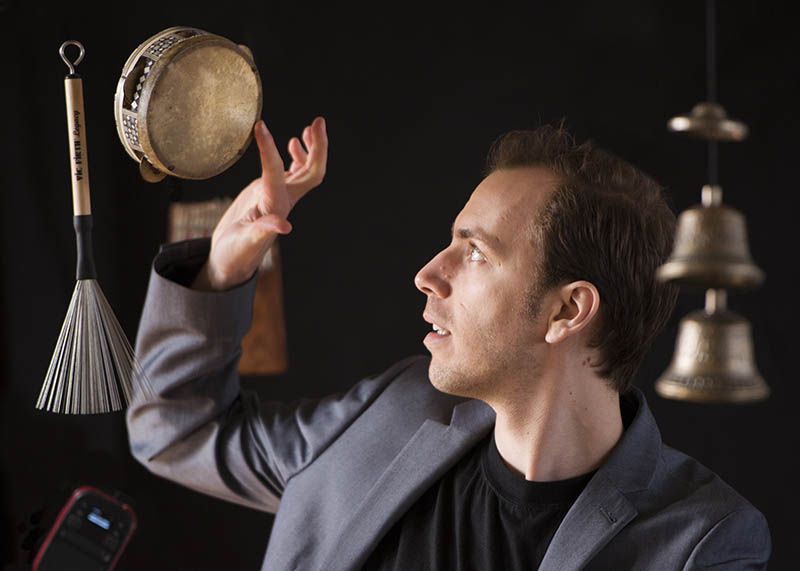 Bernhard Schimpelsberger
"one of the most technically gifted and tasteful players we have seen in a long time" Drummer Magazine UK
Percussionist, drummer and composer Bernhard Schimpelsberger spent years in India studying rhythm with Pandit Suresh Talwalkar, one of the greatest tabla masters of our time. For many years, this native of Austria has called London, Europe's world music melting pot, his home. In his tireless search for new sounds, he has travelled the world and composed music transcendent of all genres. Described by the British drum magazine, Drummer UK, as "one of the most technically talented and tasteful players of recent years", Bernhard employs a fascinating range of instruments from around the world to create his own distinctive rhythms. Bernhard Schimpelsberger has composed music for orchestra ("Kismet", the 2018 Beethovenfest in Bonn), percussion ensembles (Rhythm on Water, Rowing World Cup Championships, 2019), art installations and several contemporary dance productions. His unique rhythmic approach creates a cinematic texture that is in high demand by artists of all genres. His musical collaborators include many renowned masters of their craft, including Anoushka Shankar (sitar), Akram Khan (dance) and Gwilym Simcock (piano).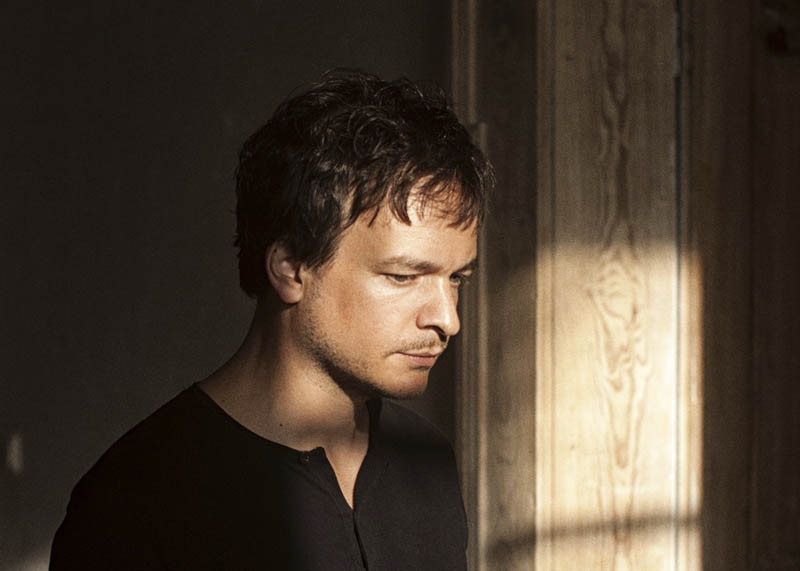 Chris Gall
"Chris Gall provides evidence that jazz is alive and kicking in Germany" Jazzwise
Virtually no other German pianist has, in recent years, stretched the stylistic boundaries of jazz as consistently and inventively as Munich-based Chris Gall. At an early age, the graduate of Boston's renowned Berklee College of Music made music lovers sit up and listen with his two trio releases "Climbing up" (2008) and "Hello Stranger" (2010) on the ACT Label. He then went on to delight audiences at major festivals from Montreux to the JazzBaltica. Chris Gall travelled to Buenos Aires with multiple ECHO winners Quadro Nuevo and, in 2015, was a co-recipient of the German Phono Industry's Platinum Jazz Award for their joint album "Tango!". He subsequently released two solo albums, "Piano Solo" and "Room of Silence", as well as a third trio album "Cosmic Playground", which was included in the "10 of the hottest new jazz albums" list compiled by the renowned American jazz magazine JAZZIZ. Last year Chris Gall worked as composer and arranger on several projects, including the Sony Classics album "Volkslied reloaded", a collaboration between Quadro Nuevo and the Munich Radio Orchestra.
Contact & Booking
Chris Gall
+49-(0)171 - 384 50 21
mail/"at"/chrisgallmusic.com

Get in touch with Chris




Get in touch with Bernhard




Merken
Merken